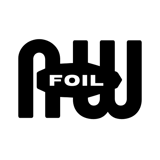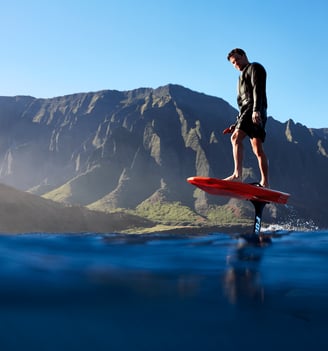 If you have done any kind of watersport in the past, you know what it is like to glide on top of the water. There's a sense of thrill while you move quickly through the water. At the same time, there's the peaceful enjoyment of the natural beauty around you. E-foil gives you this same experience while riding flat on the water. But e-foiling also allows you to "fly" on the water. The board has a long mast and wing under it (along with the propeller). When you "foil", you'll raise the board out of the water and float on air. It feels like you are flying. The experience is like none other. With the electric powered engine, e-foiling doesn't pollute our beautiful waterways with oil or gas, and you don't need a buddy to tow you. This is why e-foiling is quickly becoming a popular sport.
Ready for some fun?
Schedule a Lesson Now!
About Us
Hi, we're the Knights. After discovering the world of e-foiling, we wanted to share the experience of flying over the water to the Pacific NW. We chose to represent FOIL brand boards because of their great reputation and quality product and they are built here in the USA. Their starting price point also makes it easier for people to get into the great new sport of e-foiling.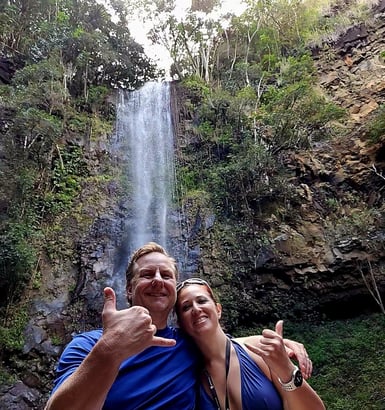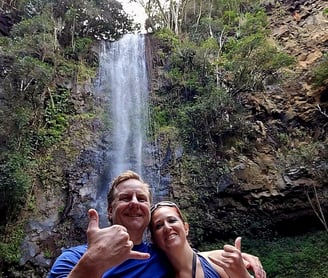 Jesse grew up surfing in SoCal. E-foiling lets him experience the thrill of surfing while living inland from the coast. Shannen is a waterskier on the Portland Water Spectaular Show Ski Team. E-foiling gives her the freedom to get out on the water without a boat. Since this is a family affair, we had to include the dogs. But they are still not quite sure about riding the e-foil.