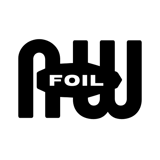 Buy a GetFoil E-foil Board
Ready to buy a board?
We represent the FOIL brand (getfoil.com) boards. Here you can find our discount code and any other coupons and promotions for the GetFoil brand of e-foils.
Use our link here to purchase a board and get a free case worth $300!
Just use our dealer code "FOILNW" at checkout
The case is amazing! It will include a case for each separate component, the board, fuselage and wing. They are great for storing or carrying in your car, and if you plan to venture out to exotic places, the case is a must for travel. The case can be configured to use with the fuselage attached or detached. The bags are well worth more than their $300 price tag and we've found them to be a must have.
(note you have to add the bag to your cart, then after the terms and conditions, see link to add dealer code and enter the code "FOILNW" there and the cost of the bag will be deducted from your total.)
If you purchased lessons or did a demo with us, just send us a copy of your order confirmation email and we'll refund the cost of your demo in full or 50% of the lesson price.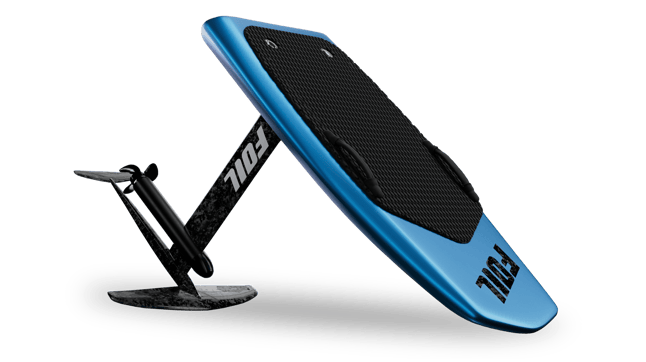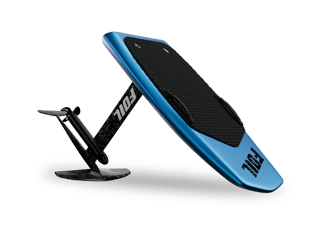 Need Help deciding on which board to buy?
Don't worry. We are here to help. We've tested all the equipment and depending on your needs, we can help recommend what will work best for you. Just call, text or email us for advice.
Of course you are always welcome to take a demo ride with us and test out all the equipment for yourself. The demo is 100% refundable with a purchase of a board when you use our demo dealer code.